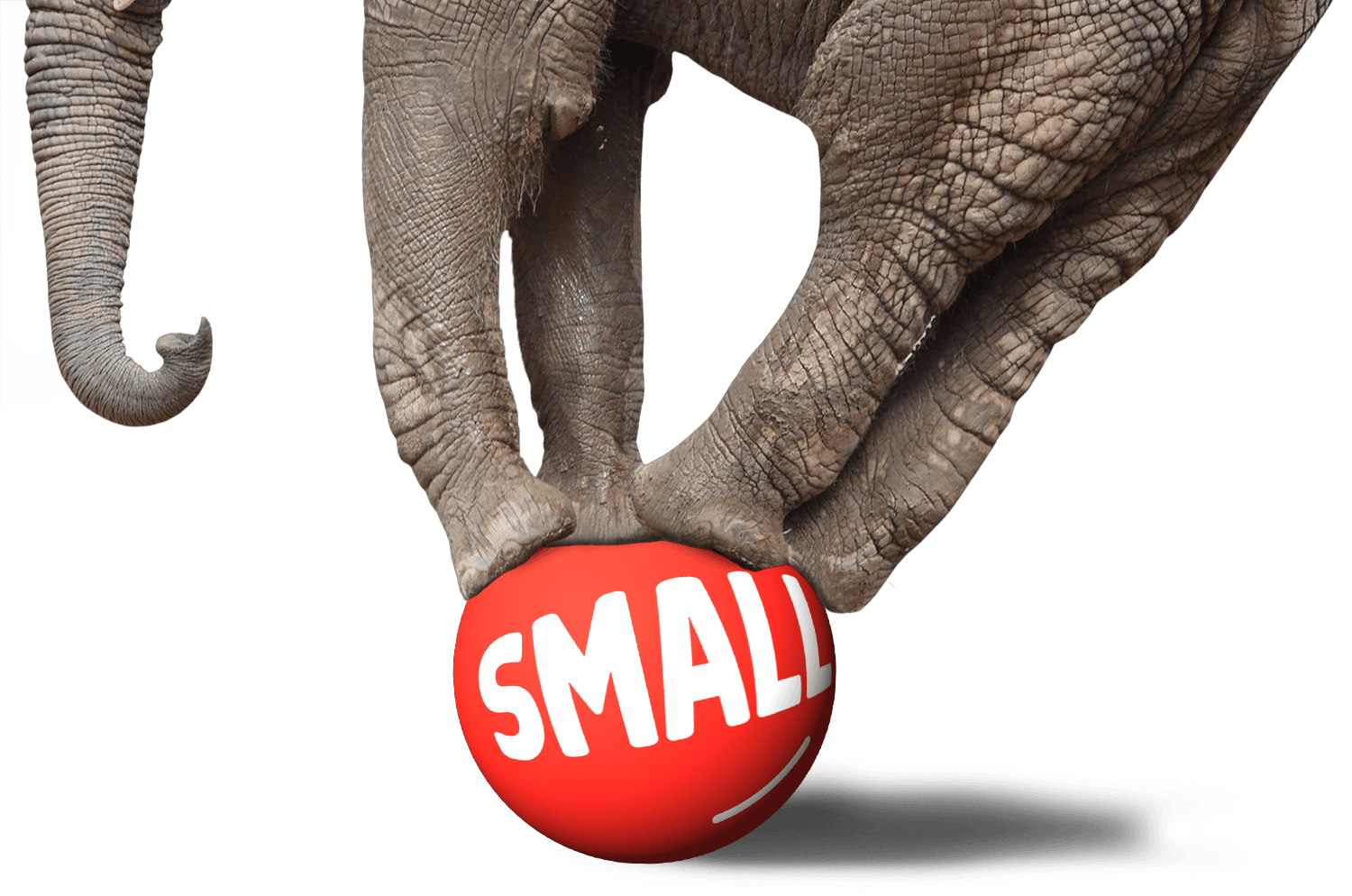 Simple futures, sized for you.
The Small Exchange is a new futures exchange looking to make futures markets more accessible to more people. They reduced the size of their products to give traders a manageable road to capital efficiency. The Smalls are designed with a universal spirit to encourage more trading and less studying. Plus, products are holistic representations of financial markets that accelerate your ideas to execution.
Small. Standard. Simple.


Small US Crude Oil offers a small, efficient line to one of the most consumed energy sources in the world.


S2Y \ Small 2YR US Treasury Yield
Small 2YR US Treasury Yield is priced simply so you can forget the complications of other short-term rate products.


S10Y \ Small 10YR US Treasury Yield
Small 10YR US Treasury Yield is priced simply so you can skip the calculations in bond alternatives and just trade rates.



S30Y \ Small 30YR US Treasury Yield
Small 30YR US Treasury Yield is priced simply so you can get direct access to the long-term end of the yield curve.


The Small Exchange believes in standard products that keep you focused on trading. From stocks and bonds to commodities and currencies, our entire product suite was designed with an efficiency that empowers like futures and a construction that's simple like stocks.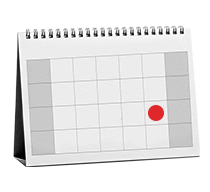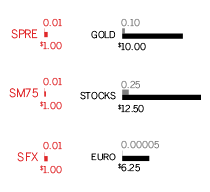 All Smalls move in 0.01 increments that equal $1.
All Smalls expire on the third Friday of the month.*
How can I trade Small Exchange's products at tastyworks?
The Works is our most flexible account package for active retail traders and includes access to trade the Smalls.
Available for Individual Margin Accounts.
You can get access to trade all available products:
Stocks

Covered and uncovered options

Covered and uncovered option spreads

Futures, including the Smalls

Options on futures
Portfolio Margin also available for accounts with appropriate suitability. Learn More
...on this page anyway. click below to open your tastyworks account now!

tastyworks is an affiliate of Small Exchange, Inc. © 2021 Small Exchange, Inc.
Small Exchange, Inc. ("Exchange") has entered into a Marketing Agreement with tastyworks, Inc. ("Marketing Agent") whereby Exchange may provide compensation to Marketing Agent to promote Exchange's products and services. The existence of this Marketing Agreement should not be deemed as an endorsement or recommendation of Marketing Agent by Exchange and/or any of its affiliated companies. Neither Exchange nor any of its affiliated companies is responsible for the privacy practices of Marketing Agent or this website. Exchange does not warrant the accuracy or content of the products or services offered by Marketing Agent or this website. Marketing Agent is an affiliate, but operates independently of Exchange.
tastyworks does not provide investment, tax, or legal advice. tastyworks' website and brokerage services are not intended for persons of any jurisdiction where tastyworks is not authorized to do business or where such products and other services offered by the Firm would be contrary to the securities regulations, futures regulations or other local laws and regulations of that jurisdiction. Options involve risk and are not suitable for all investors as the special risks inherent to options trading may expose investors to potentially significant losses. Please read Characteristics and Risks of Standardized Options before deciding to invest in options.
Futures accounts are not protected by the Securities Investor Protection Corporation (SIPC). All customer futures accounts' positions and cash balances are segregated by Apex Clearing Corporation. Futures and futures options trading is speculative and is not suitable for all investors. Please read the Futures & Exchange-Traded Options Risk Disclosure Statement prior to trading futures products.
©2017-2022 tastyworks, Inc.