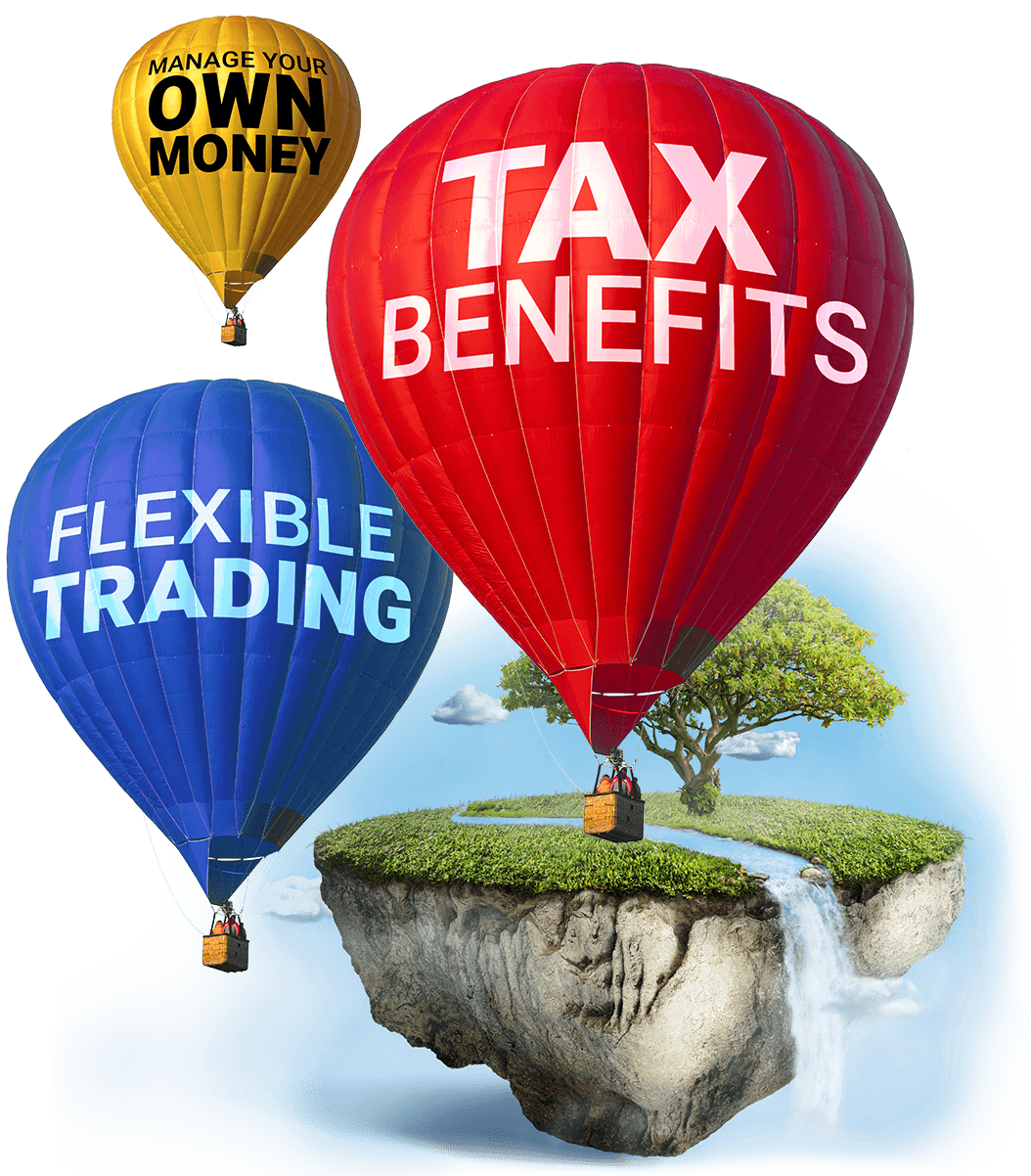 3 Benefits of

a tastyworks

IRA!
Ready for a
better retirement?

tastyworks, Inc. is a registered broker-dealer and member of FINRA, NFA and SIPC. tastyworks, Inc. is not a registered investment advisor or a licensed tax professional. tastyworks, Inc. does not offer investment, tax or legal advice. This content is for informational purposes.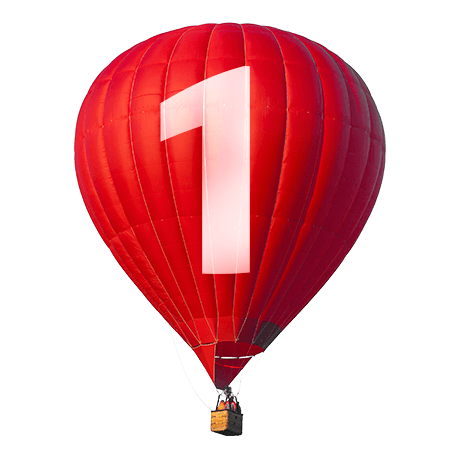 Enjoy tax benefits now with your tastyworks IRA account. Traditional and Roth IRAs allow for contributions up to $6,000** to be made until the tax filing deadline, which is Monday, May 17, 2021, for 2020 tax returns. So, you still have time to take advantage of the tax benefits of an IRA for the 2020 tax year.
A traditional IRA also allows your investments to grow without paying taxes until you withdraw funds from the account in retirement. Once you've reached eligible retirement age, you'll be taxed at your ordinary tax rate upon withdrawal.
Another option is a Roth IRA. Though no immediate tax benefits, you can deposit after-tax contributions, and when you're ready to make a withdrawal, it'll be tax-free! Another bonus to a Roth is that earnings may be withdrawn tax-free and penalty-free for qualified distributions. Nice!
And for those who are self-employed or small business owners/employees, tastyworks offers SEP IRAs (Simplified Employee Pension). Typically, earnings grow tax-deferred and are taxed at your ordinary tax rate upon withdrawal.
With tastyworks, tax benefits aren't the only reason to open an IRA. tastyworks gives you the flexibility to trade options and futures in your IRA. You can use options strategies like defined-risk spreads and uncovered calls, which are typically not allowed by other brokers.
Plus, you'll have the ability to trade futures, futures options, and micro futures, giving you additional diversification, leverage, and flexibility to manage your IRA as you see fit.
tastyworks IRAs allow you to directly manage your own money in a flexible trading account, so you're always in control of your money and retirement goals.
Feeling generous? You can help a family member or dependent start saving for their future, too. Teach them the importance of saving for their future by encouraging them to learn more about an IRA account with tastyworks!
Opening an account takes less than 10 minutes. Isn't that worth the peace of mind you'll gain? Get started today!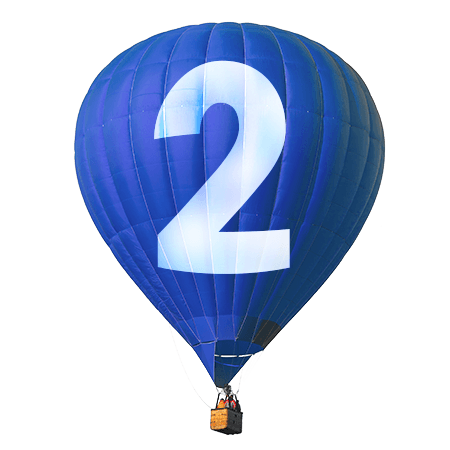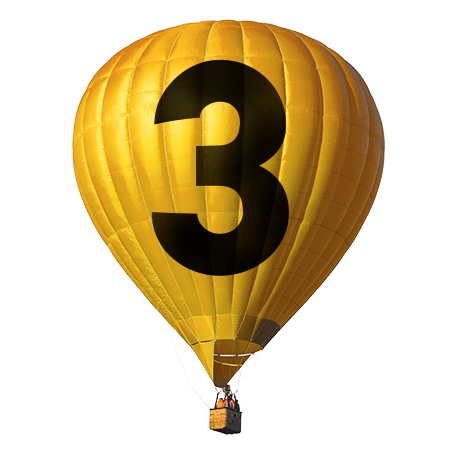 *Tax benefits are not exclusive to tastyworks IRA accounts.
**Contribution limits can vary depending on age, income levels and participation in any other pre-tax retirement plans, such as an Employer-sponsored 401K.
tastyworks, Inc. is not a licensed tax advisor and does not provide tax or retirement advice. Please consult a tax or financial advisor about your specific retirement planning needs. Please read Characteristics and Risks of Standardized Options and the Futures & Exchange-Traded Options Risk Disclosure Statement prior to investing in options and/or futures products.
The market waits for no one. See how tasty works for you.
...on this page anyway. click below to open your tastyworks account now!

©2017-2021 tastyworks, Inc.
tastyworks does not provide investment, tax, or legal advice. tastyworks' website and brokerage services are not intended for persons of any jurisdiction where tastyworks is not authorized to do business or where such products and other services offered by the Firm would be contrary to the securities regulations, futures regulations or other local laws and regulations of that jurisdiction. Options involve risk and are not suitable for all investors as the special risks inherent to options trading may expose investors to potentially significant losses. Please read Characteristics and Risks of Standardized Options before deciding to invest in options.
Futures accounts are not protected by the Securities Investor Protection Corporation (SIPC). All customer futures accounts' positions and cash balances are segregated by Apex Clearing Corporation. Futures and futures options trading is speculative and is not suitable for all investors. Please read the Futures & Exchange-Traded Options Risk Disclosure Statement prior to trading futures products.