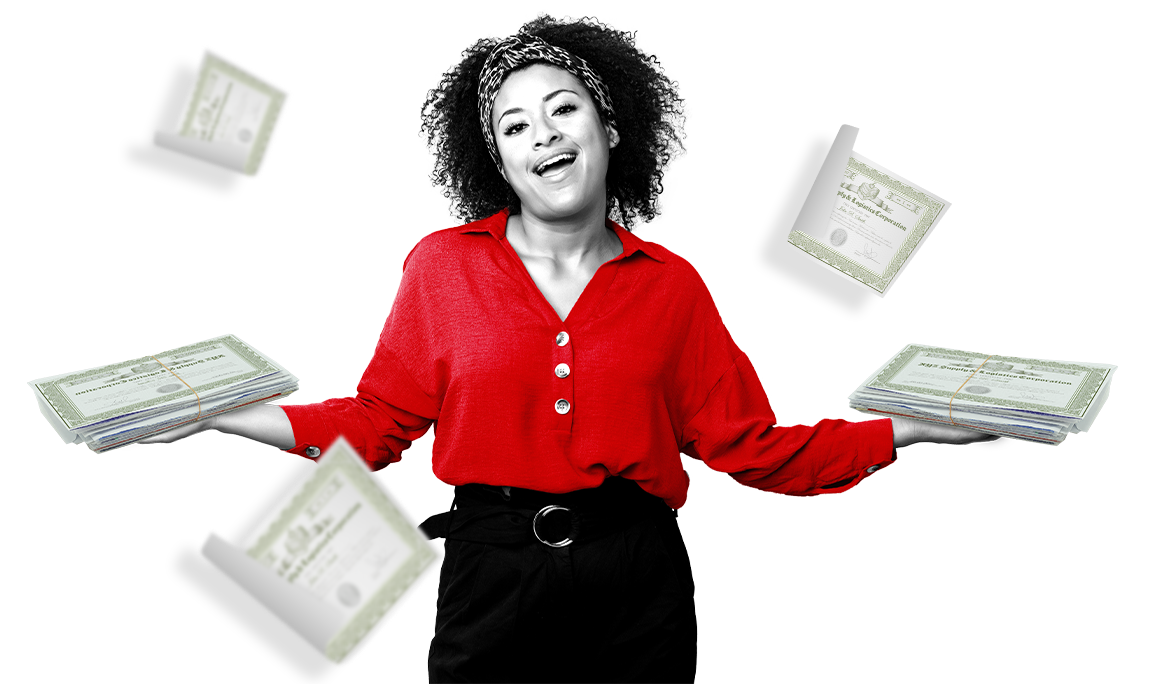 Get highly liquid stock when you open and fund a new cash or margin account with $2,000!**
**Liquidity in this definition is the measure of ability for a participant to be able to enter and exit the shares with only a minimal loss of capital and the amount "gifted" to participates only a small percentage of the much larger number of shares traded that day.
Our customers never pay more than $10 per leg since we cap our commissions.
Does your firm claim to have no commissions but then overcharge you in fees? We value transparent pricing.
Our platform is built to deliver fast quotes and fast fills to options traders.
Sleek design in front and high-frequency trading middleware in back mean you spend more time trading and less time waiting.
Our live, in-app video feed lets you watch industry innovators trade, for free, any time the markets are open.
Our Follow Feed cuts the signal from the noise with contextual posts from select traders.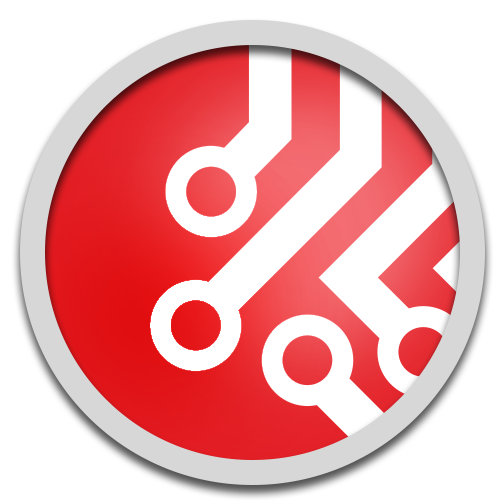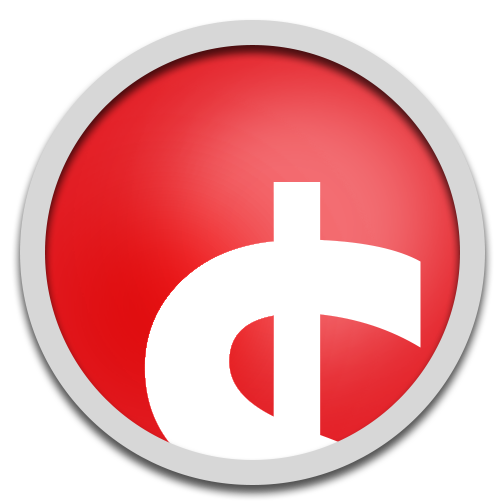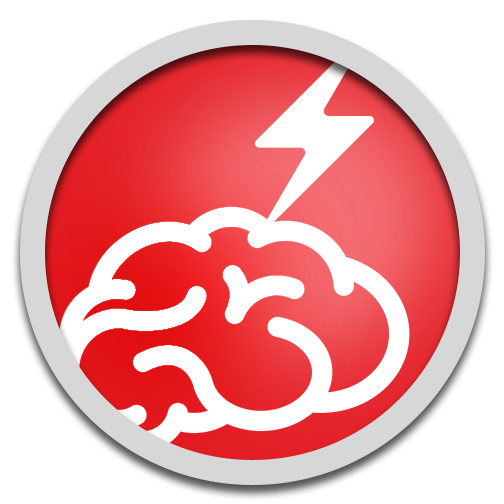 You deserve a better broker.
We're here to help with whatever you need, when you need it... with no upselling guaranteed. tastyworks is all about you, not your assets.
So, call, chat or email anytime. You might even get the CEO himself.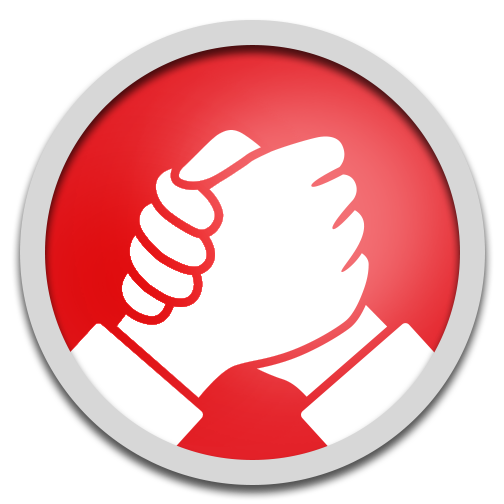 Ready to trade with a firm that puts you first?
tastyworks gives you revolutionary rates, innovative software, in-app inspiration, and unparalleled customer service. We know what makes traders tick, and that's why we cut the bull so you get exactly what you need.

*** Exchange, clearing and regulatory fees still apply. All futures options and the following index products are excluded from this offer: SPX, RUT, VIX, OEX, XEO, DJX and NDX.
Don't just take our word for it.
Investor's Business Daily
#1 Customer Service

#1 Low Commissions and Fees

#1 Trade Reliability

#1 Site Performance

#1 Options Trading Platform

#1 Trade Ideas

#1 Educational Resources
tastyworks has recently been named #1 in a number of categories.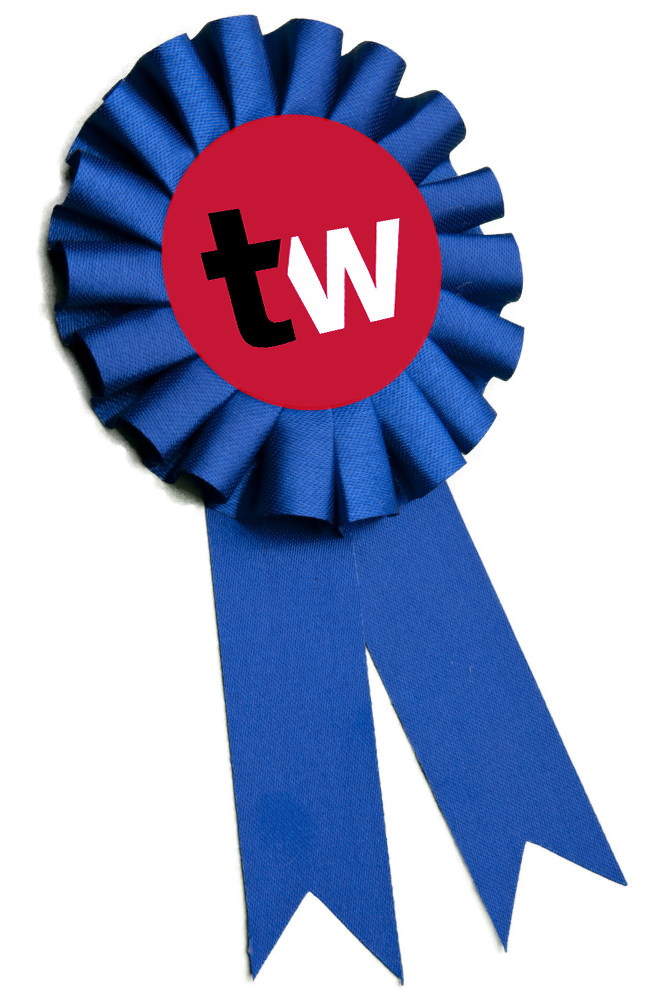 Best for Low Costs

Best Options Trading Platform

Best Broker for Advanced Options Traders

Best Broker for Mobile Options Traders
*100 Shares of Stock Offer available to all approved new customers (as determined by tax ID) who fund their tastyworks account with $2000 USD, are legal U.S. residents, and are ages 18+ as of date of participation (a "Qualified Customer.") Offer valid 04/20/2020-09/30/2020 ("Promotional Period.") Stock bonus ("Stock") will be credited to Qualified Customer's account approximately one week from the time the funds post to the Qualified Customer's account, on Friday's by 4pm CST during the Promotional Period. Stock will be randomly selected by tastyworks from a list of eleven (11) stocks priced between $1 and $6 USD. The list of Stocks is determined by an algorithm and Stock value may change frequently due to market activity and will be adjusted by tastyworks in its sole discretion. The odds of specific stock allocation is implemented as follows: there is a 70% chance of receiving Stock priced under $2.00 per share, and a 30% chance of receiving Stock priced over $2.00 per share. The value of Stock received will average $200-$220 USD based on the price of shares at which the Stock is purchased by tastyworks. All promotional shares of Stock are priced at the market price at time of purchase by tastyworks on Qualified Customer's behalf not later than the market day after Qualified Customer completes the funding of their account.
The funds deposited to Qualified Customer's account, plus the initial value of the Stock received (less any losses on the Stock) are required to remain in Qualified Customer's account for a minimum of three months starting the day shares deposited into account, subject to extension from date of entry, before withdrawal in order for Qualified Customer to receive the value of the Stock ("Three Month Period.") The value of stock Qualified Customer receives will be credited to their account upon deposit, but will be debited out of Qualified Customer's account if the Three Month Period requirement is not met, and will not count toward Qualified Customer's buying power until the end of the Three Month Period. Qualified Customers can sell their Stock once deposited into their account, but the proceeds will be subject to the foregoing Three Month Period requirement.
This promotion, when combined with the value received from all other tastyworks offers, may not exceed $600 USD per TIN during the calendar year. The offer is not transferable, saleable, or valid in combination with certain other offers. tastyworks may decline requests to enroll in the offer at its discretion and reserves the right to change or terminate offer at any time without notice. IRA's and Trusts are not eligible for this promotion. Void where prohibited. tastyworks is not offering investment advice or an opinion regarding the nature, potential value suitability, or profitability of any particular transaction. tastyworks is not responsible for any tax related to this offer, and recommends Qualified Customer's consult their tax advisor about the appropriate tax treatment for this offer and any tax implications associated with receipt of the Stock.
...on this page anyway. click below to open your tastyworks account now!

tastyworks does not provide investment, tax, or legal advice. tastyworks' website and brokerage services are not intended for persons of any jurisdiction where tastyworks is not authorized to do business or where such products and other services offered by the Firm would be contrary to the securities regulations, futures regulations or other local laws and regulations of that jurisdiction. Options involve risk and are not suitable for all investors as the special risks inherent to options trading may expose investors to potentially significant losses. Please read Characteristics and Risks of Standardized Options before deciding to invest in options.
Futures accounts are not protected by the Securities Investor Protection Corporation (SIPC). All customer futures accounts' positions and cash balances are segregated by Apex Clearing Corporation. Futures and futures options trading is speculative and is not suitable for all investors. Please read the Futures & Exchange-Traded Options Risk Disclosure Statement prior to trading futures products.
©2017-2020 tastyworks, Inc.